Software
ecoAPM is an Application Performance Management platform
It's 100% open source, and works with any language or framework.
ecoAPM has a special focus on energy consumption, to help reduce the environmental impact that your software has on the planet.
We're busy getting ecoAPM ready for the world. In the meantime, check out the rest of our OSS tools!
Services
App performance is our specialty
Whether you're having specific performance pains, or just want your app running its best, the team behind ecoAPM would be thrilled to help you reach your goals.
Need to learn about modern performance best practices? Want a performance expert to join your team part time? We've got your back!
If you need a hand installing, maintaining, or using any of our OSS tools, we're here to help!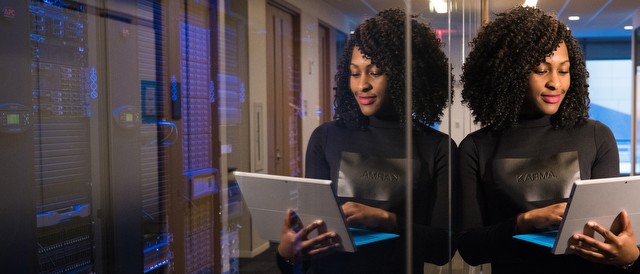 Support
Whether you're looking for support, or looking to help support us, you're in the right place!
Get support for ecoAPM software, or help support our OSS efforts.

About
ecoAPM is a small open source software company based in Ithaca, NY
Learn more about Steve and ecoAPM using the link below.